From 186 projects nominated from all around the world, of which 78 nominated projects that correspond to the Personal Places category at the fourth edition of the biennial Living Places – Simon Architecture Prize (2022)
we are among the 5 finalists selected!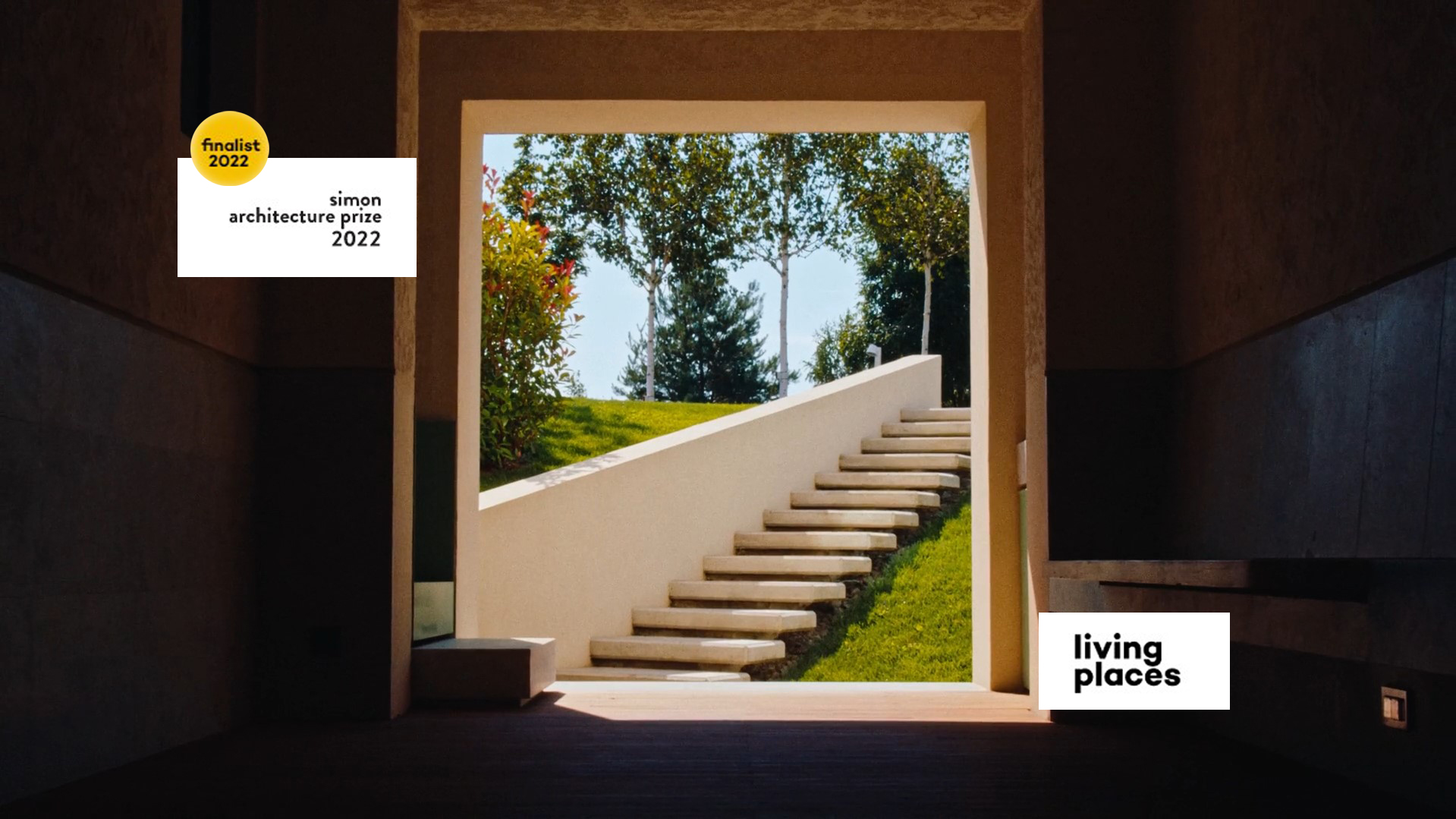 House in Dumbrava Vlăsiei project as the main character of Andrei Purcarea @andreirec cinematic video will compete in the Granting Ceremony that will take place in February 2023, when the winners will be announced.
Living Places – Simon Architecture Prize is developed by Fundacio Mies van der Rohe and their aim is to recognise excellence in architecture and to present those works that take into consideration the users perspective.
It is a great honor for us to be among the finalists of this prize and we are thankful for all the people involved in the architectural project and the ones that created the audiovisual storytelling.
Photo credits: freeze-frames from Andrei Purcarea @andreirec cinematic video
check out the project
here
check out
simonprize
website
here