Density can, and many times must be seen as a form of sustainability, but the often fragile relationship between habitation within an old neighborhood and the increase of density creates an even greater responsibility for design.


Virgiliu 21-23 Housing

Bucharest, Romania

Client:
Millstone Developments
Project duration:
2019-in progress
Gross area:
4.570m²

Context:
Bucharest its a collage city, a mixture of buildings. Its spatial characteristics reveal the traces of all ideological changes. The project is built on such territory, on Virgiliu Street - a mix of different architectural styles. The preservation of the original urban tissue offers on one side the privilege of being able to live in the comfort of a quiet residential neighborhood but also close by one of Bucharest's important objectives such us The Opera, Bucharest Law University, The Romanian Athenaeum or Cismigiu Gardens.
Proposal:
The building aims to be an honest response to the particular urban setting achieving the high comfort living for their future residences. The goal was not to seek the integration in the urban fabric through formal takeovers, not trying to emu­late any of the architectural styles of the street or the area but finding specific solutions and responses for the building so the design approach can be sustainable and carry on a culture of living.
The building imposes, without being infatuated and respects the scale of the area.
The structural elements gives the urban presence of the building weight. In the same time the rigorous expression is treated equally on all three sides, avoiding creating hierarchy between the facades.
The fragmentation of the facades is made by the subtraction of the loggias, the big glazing surfaces and the withdrawal of the sixth floor. The façades are treated equally with plaster texture except the ground floor that is treated different with stone.
At the interior there are 30 living units. For each apartment we imagined a living scenario where we tried to balance the rigorous functions and the daily banality of a day. The dwelling experience is enhanced by the direct relationship that every apartment has with their own architecturally defined exterior space such as green gardens for the ground floor apartments, large loggias for the current floor or generous terraces for the penthouses on the last floor.

The projects aims to preserve a high living standard specific to the area, therefore the apartments are spacious with wide glazing surfaces facing beautiful panoramas. The clean and simple volume is enriched by the precious accents such as the details of the metal railings from the balconies or the loggias on the exterior or the craved wooden benches on the interior.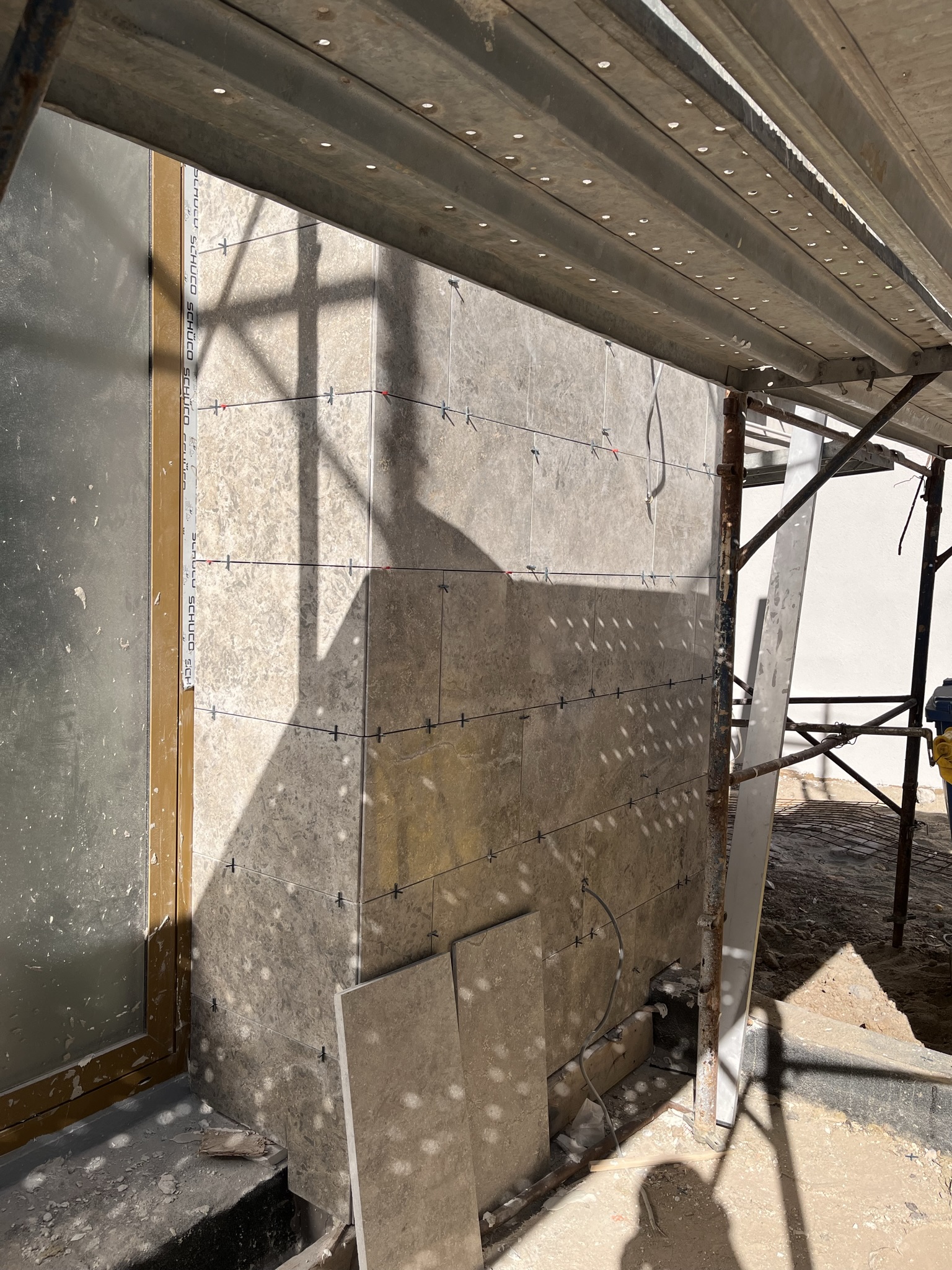 PROJECT TEAM:


Architects
Andrei Şerbescu
Adrian Untaru
Horia Munteanu
Constantin Ciocîrlan
Cezara Lorenț
Laura Mihalache
Carmen Petrea
Ioana Penescu


Renderings
Arendering