Râul Sadului
Volunteer Action
part of Țara Colibelor project
Râul Sadului, Cindrel Mountains, february 2023




The initiative, part of Țara Colibelor project, aims to revitalize the place through sustainable tourism by preserving both the built and the unbuilt heritage.








The Old Mill of Râul Sadului
---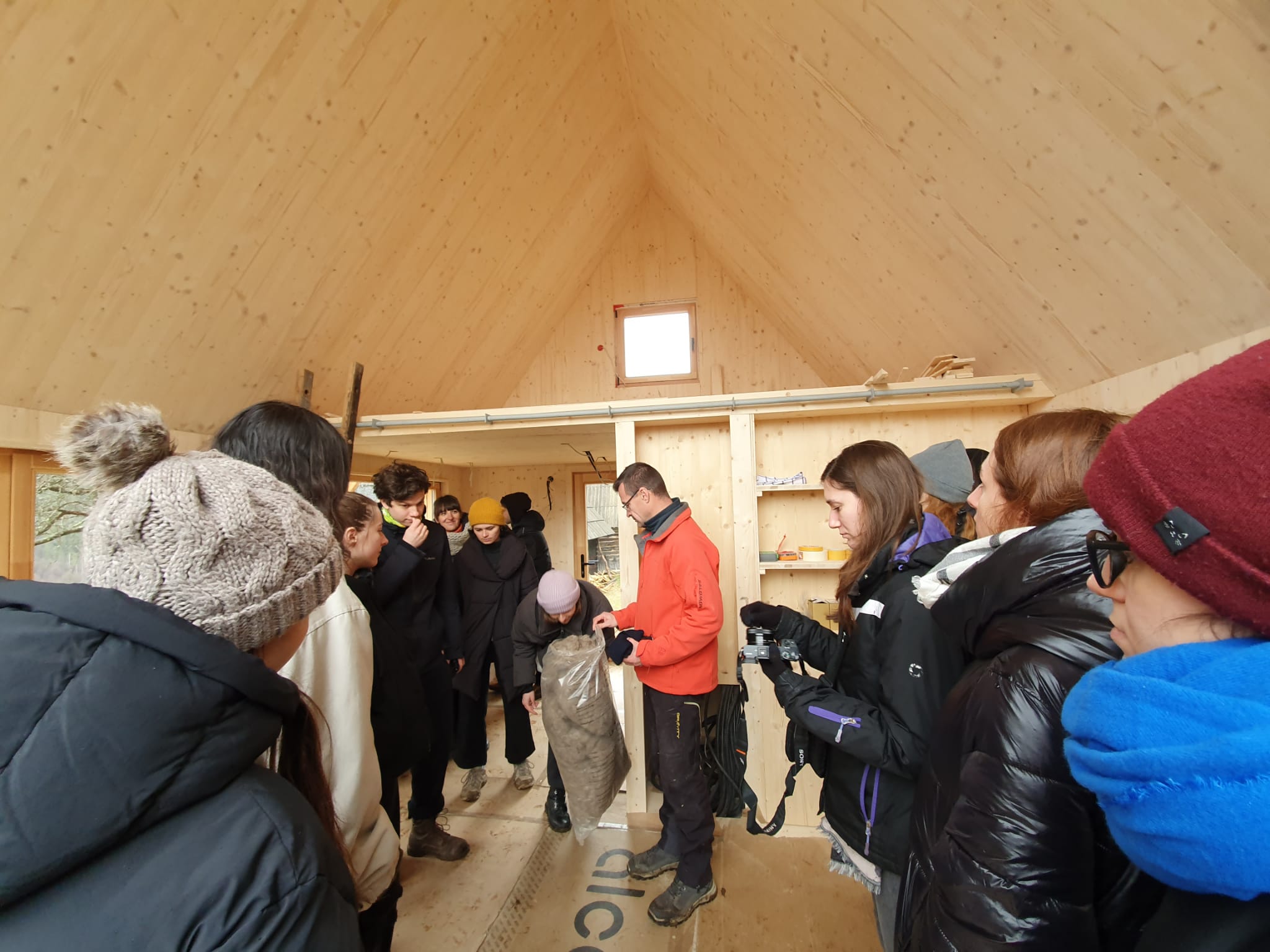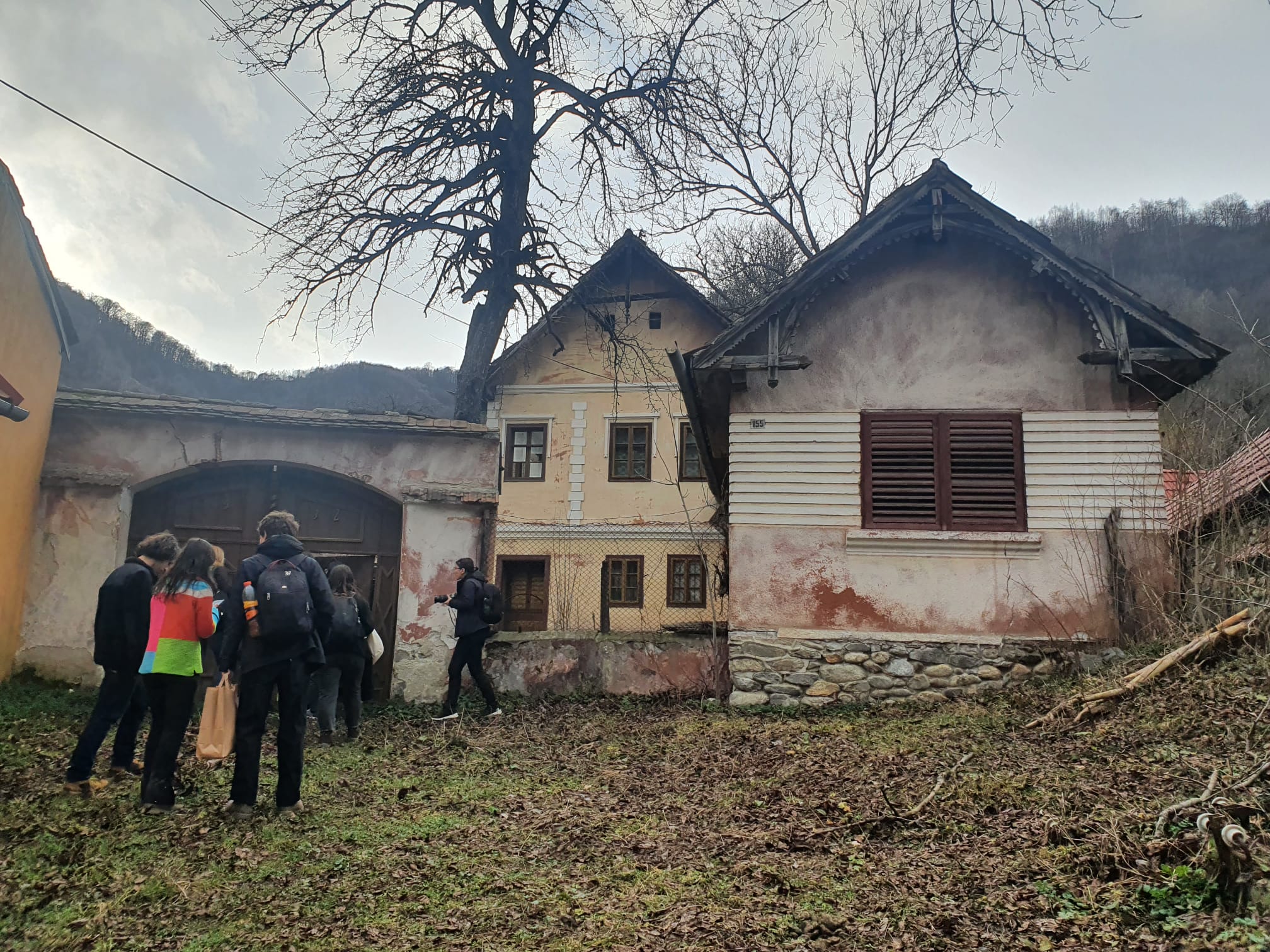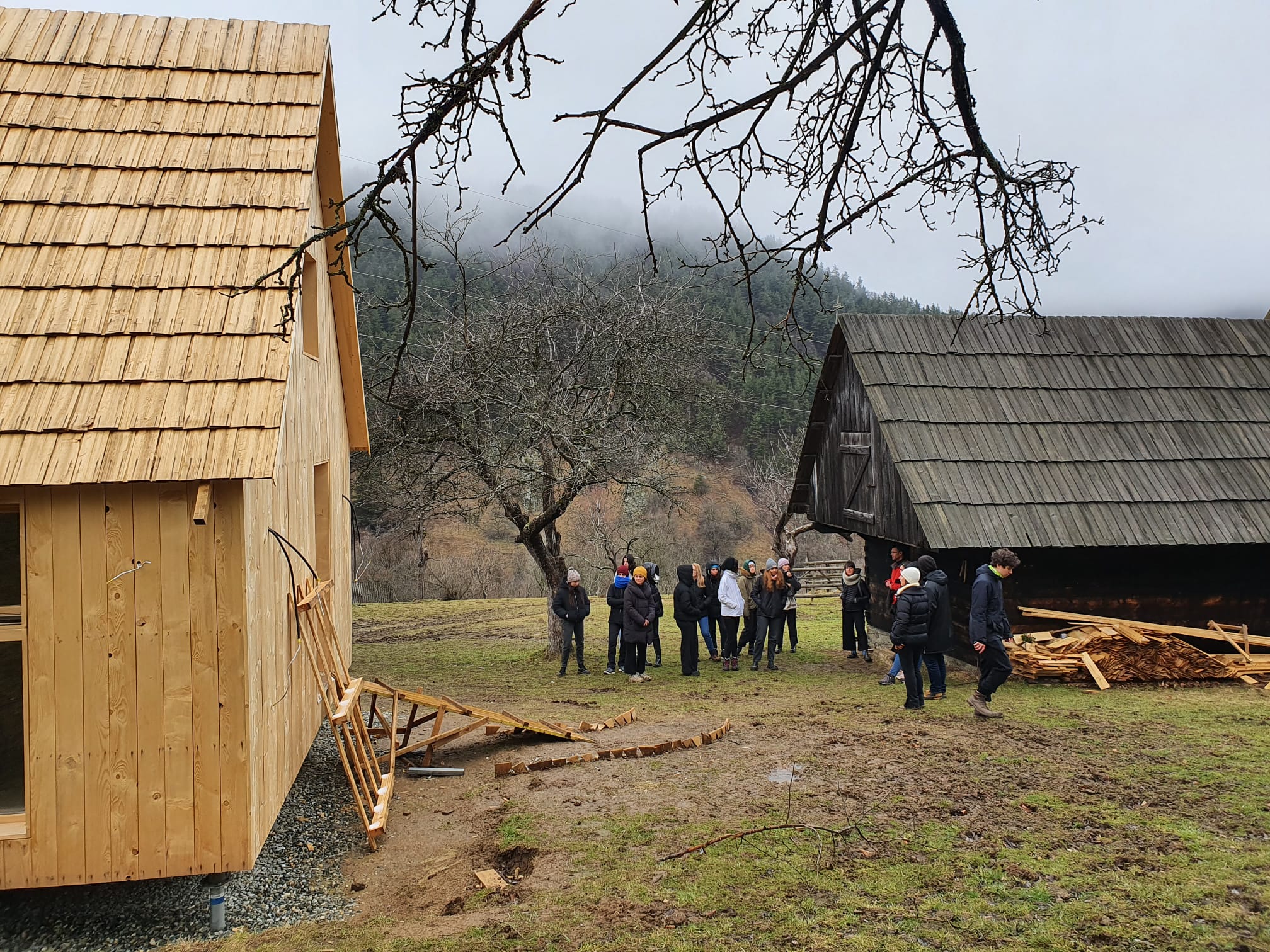 The project involves site protection strategies and documentation of houses. Besides measuring, dating and making simplified surveys, and technical sheets of the built heritage, our two-day fieldwork action included guided walks through the area, local gastronomy and lessons on natural rhythms and processes.


House of the American
---
Țara Colibelor project aims to preserve, restore and protect the mountain cultural landscape in the area of the Cindrel Mountains, in the Southern Carpathians. Later, regulations will be developed to protect this valuable cultural landscape.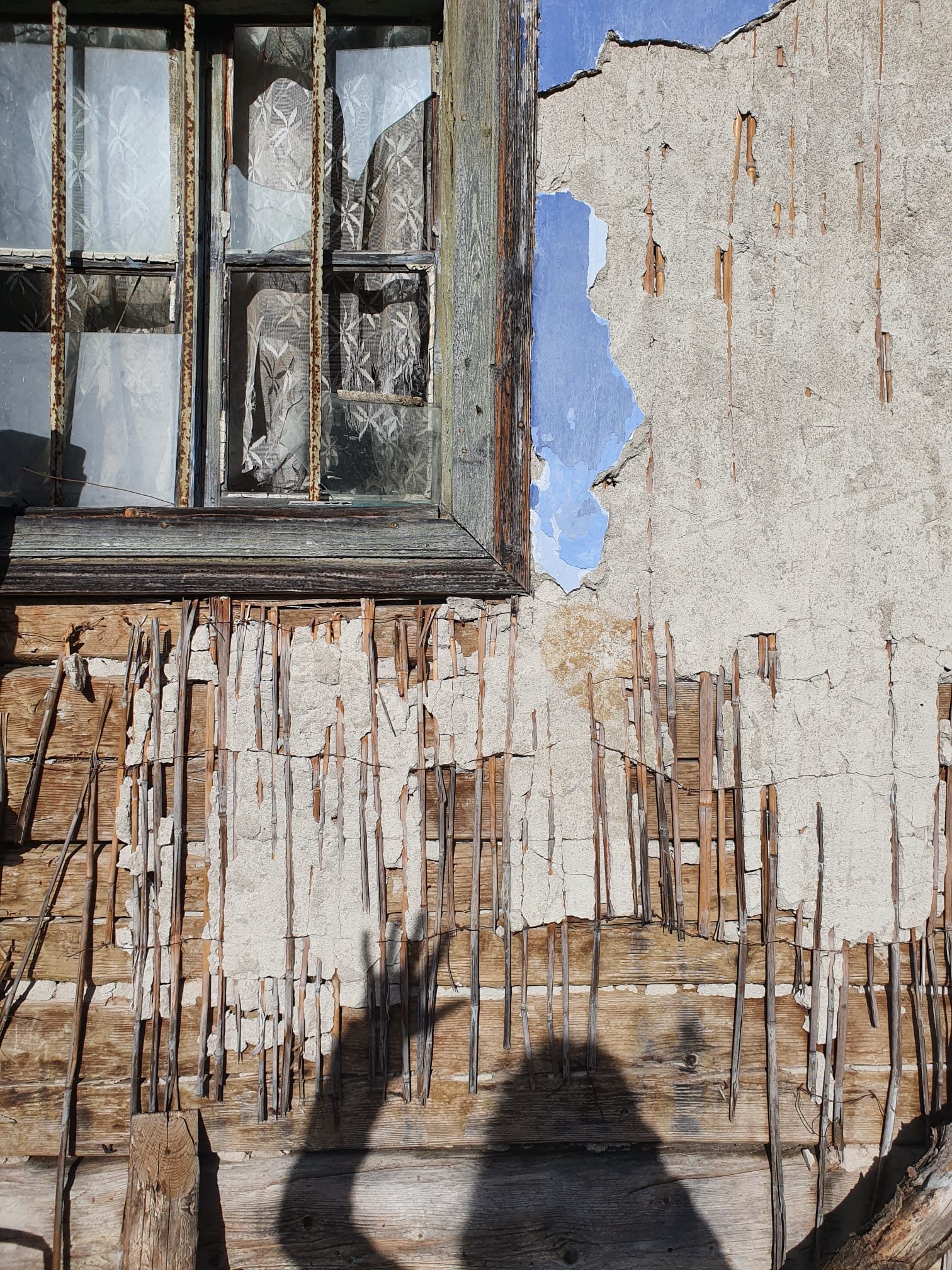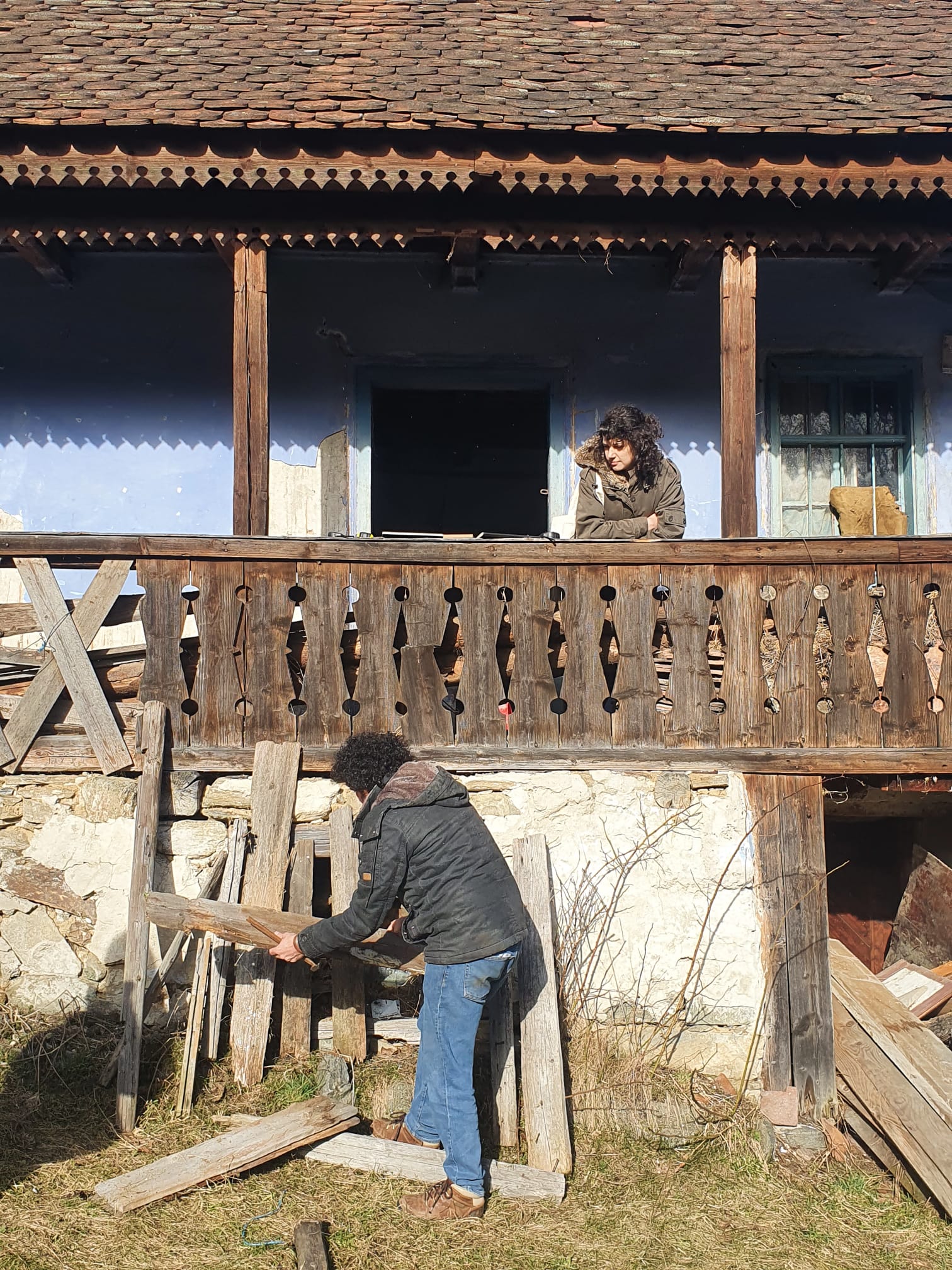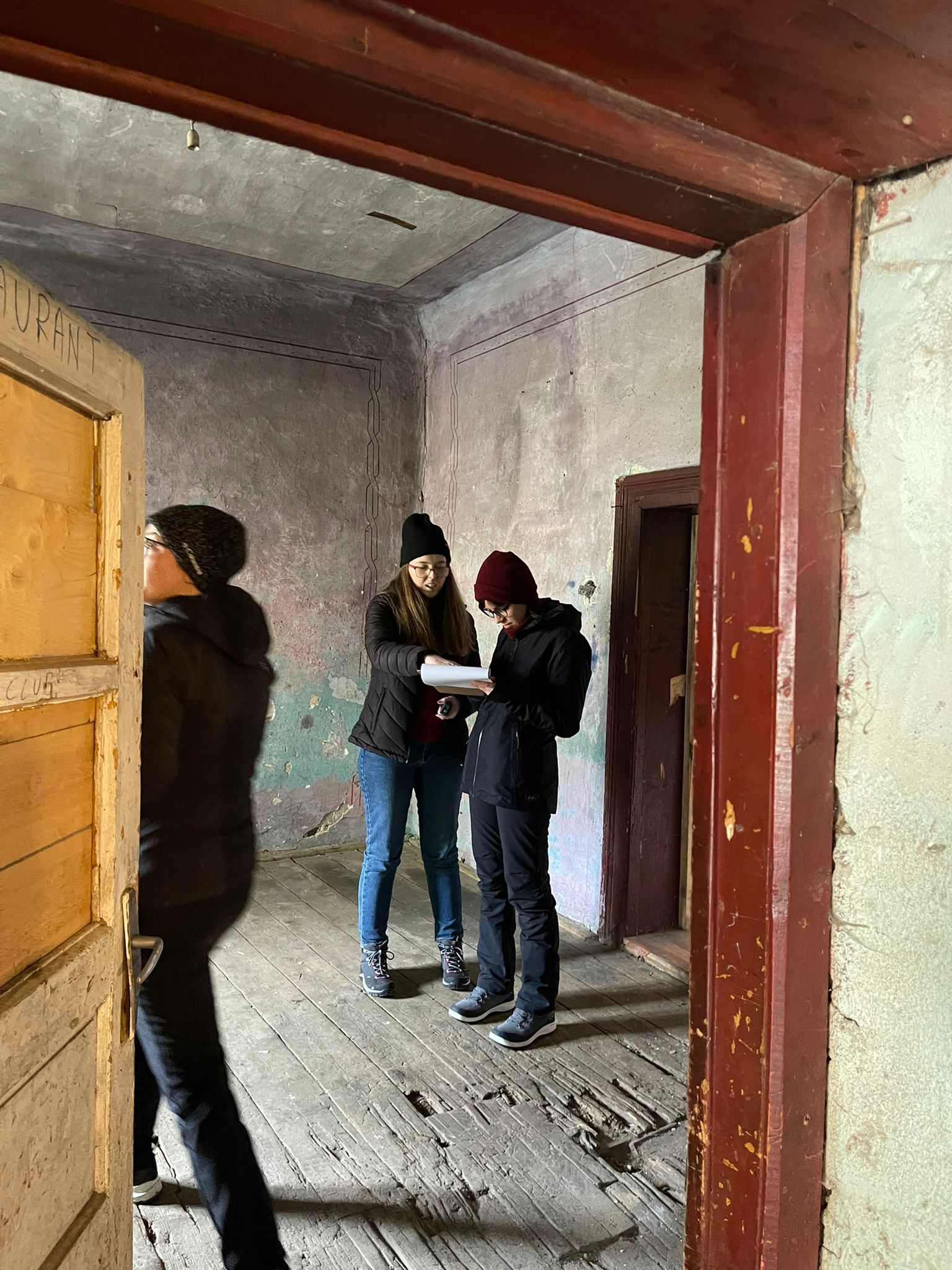 PARTNERS:

Asociația My Transilvania
Atelierul Transylvanian Crafts
Primăria Râul Sadului
Format Proiect
Asociația Monumentum
Albastru


ADNBA VOLUNTEERS:

Architects
Oana Grămadă
Laura Tomșa
Intern Architects
Amina Alchihabi
Raluca Dumitrescu
Architecture Students
Vera Apostolescu
Matei Popescu
Mădălina Dobre
Ana Marțiș
Mara Bejan
Denisa Turcu
Ruxandra Chiriță
Alexandra Creț
Ioana Popa
Mădălina Butnaru