Calderdon Housing

Bucharest, Romania
Nominated for the Collective Housing Architecture section at the Architecture Annual, Bucharest, 2021


Nominated at the Collective Places category at the biennial Living Places – Simon Architecture Prize, 2022
Client:
Megatotal Publicitate
Project duration
2017 - 2019
Gross area
1.329 m²




The new building on Calderon street houses four stylish apartments and a ground floor flexible space that, whichever its function, can be opened to the public, together with the backyard.

The project's configuration aims to understand and be mindful of the area's architectural standard, searching for a specific character defined by sobriety and temperance, while seeking to elegantly and discreetly take its place in front of Grădina Icoanei Park and between the neighbouring buildings.

Placed within a continuous street front, the building steps back from the alignment, thus allowing for a more generous opening of the street towards G.M. Cantacuzino square and enlarging the pedestrian flow. Moreover, the setback highlights the elegant neighbouring facade.

The rooms' deep window frames allow for gradual filtering of the connection between the interior and the outdoor space. The journey from the public space towards each apartment is sequential, marked by changes in materialities.
A building with a restrained architecture of stone and pulled plaster details, containing several generously-sized apartments and flexible space at ground level, is the new elegant actor of the life around Grădina Icoanei, a consistent urban fabric made up of arches, stucco details and courtyards.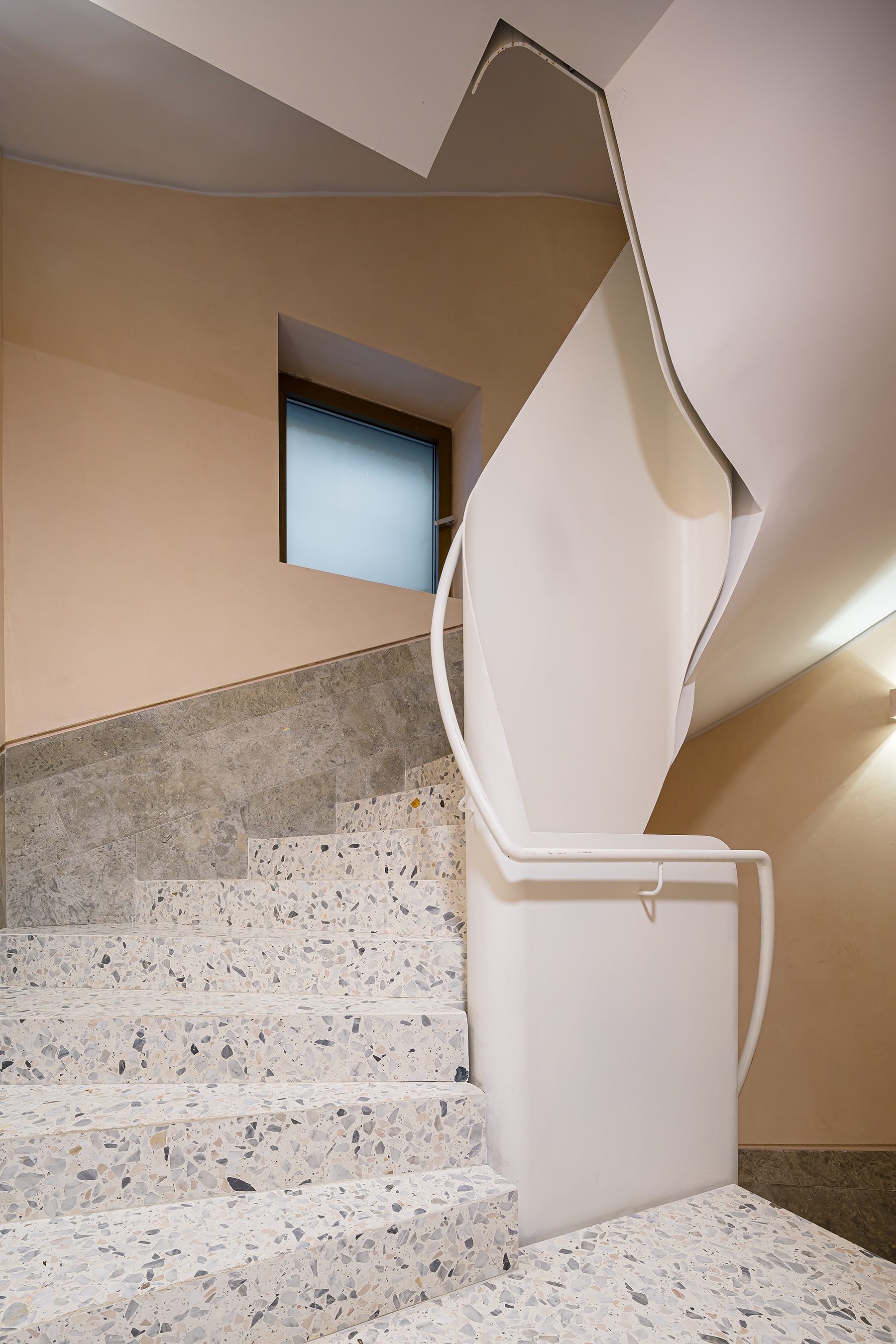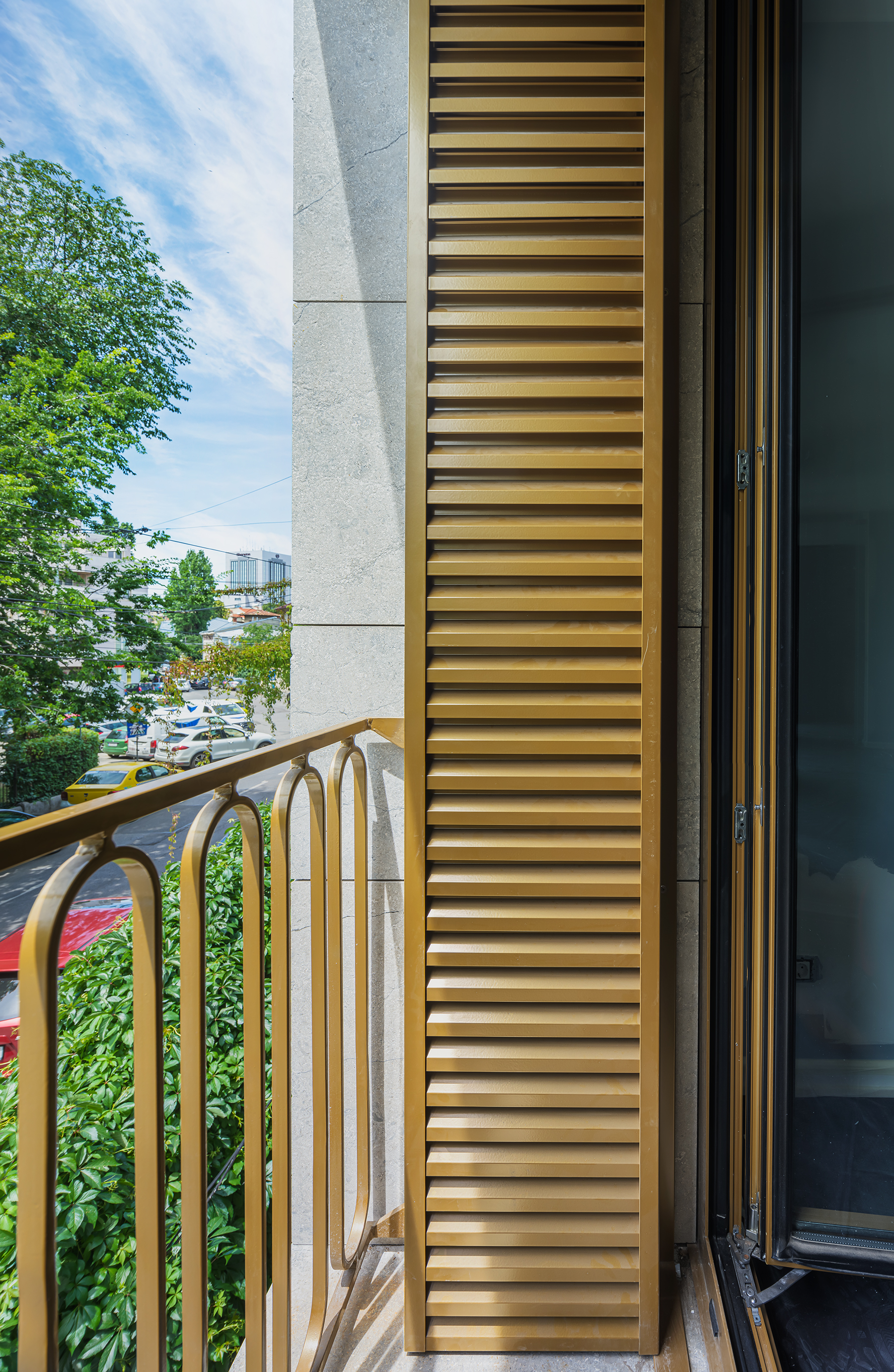 PROJECT TEAM:

Architects
Andrei Şerbescu
Adrian Untaru
Bogdan Brădăţeanu
Valentina Ţigâră
Elena Zară
Mihail Filipenco
Cristina Budan
Oana Codru
Adrian Bratu

Photographer
© Cosmin Dragomir
© Vlad Pătru