Avalon Estate

Bucharest, Romania

Client: Prime Kapital
Project duration: 2017- in progress
Gross area: 111 454 m²


The building sits on a plot with a rather difficult geometry and cardinal orientation, part of an urban tissue with narrow lots with mostly two to four levels high dwellings, completing thus the front of one of the many heterogeneous but quiet streets behind the Banu Manta Boulevard blocks. The vertical core, placed at the very heart of the terrain, articulates two apartment areas. Seeking a discreet dialogue with the neighborhood, the building gives a personal meaning to certain attributes of the latter - proportions, tipology of accesses, mediation elements, means of outlining the depth of the plots. The two apartments facing the rear, designed on two levels, close the visual perspective from the street, but maintain the transparency characterizing the surrounding area and offer a hint on the backyard they conceal.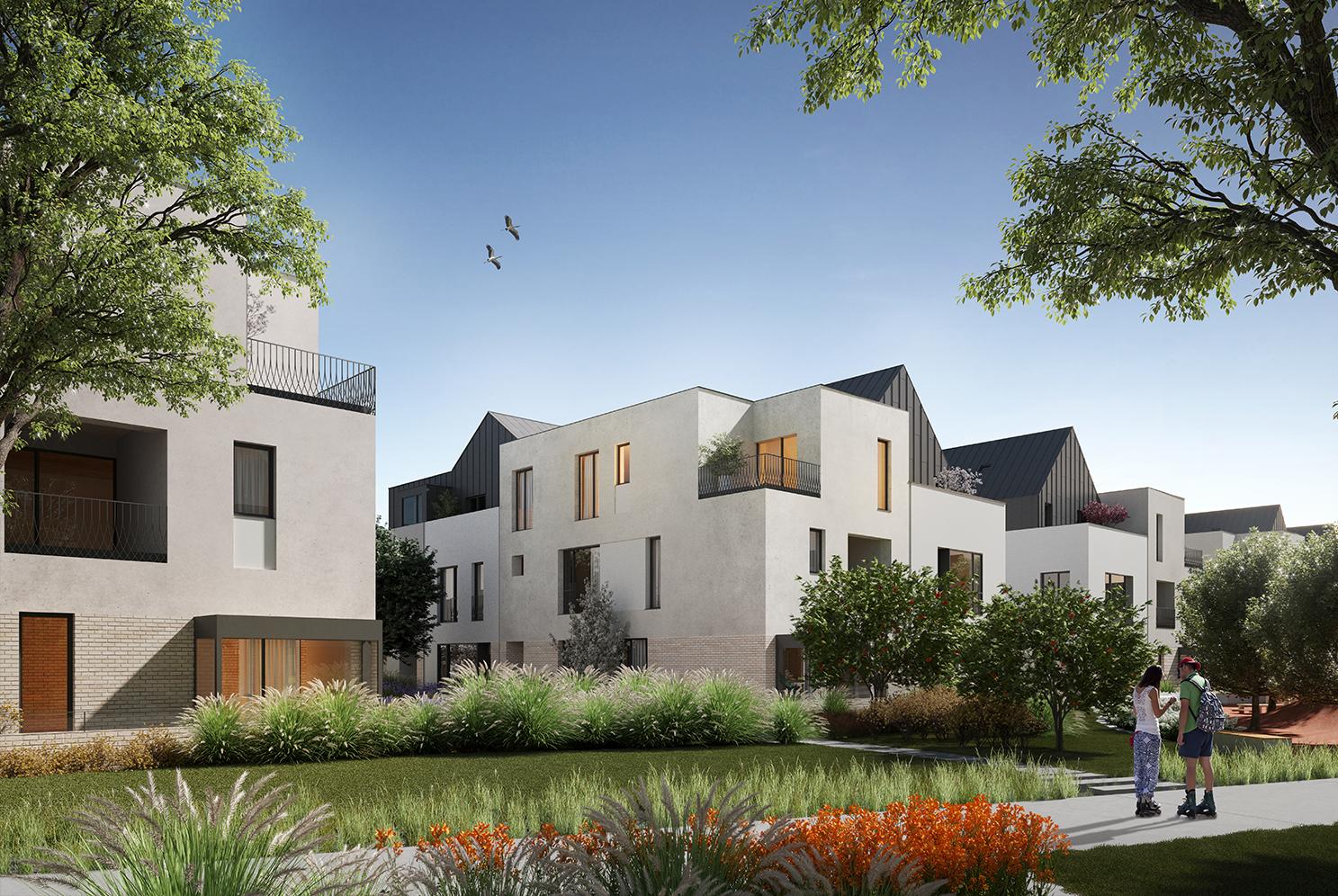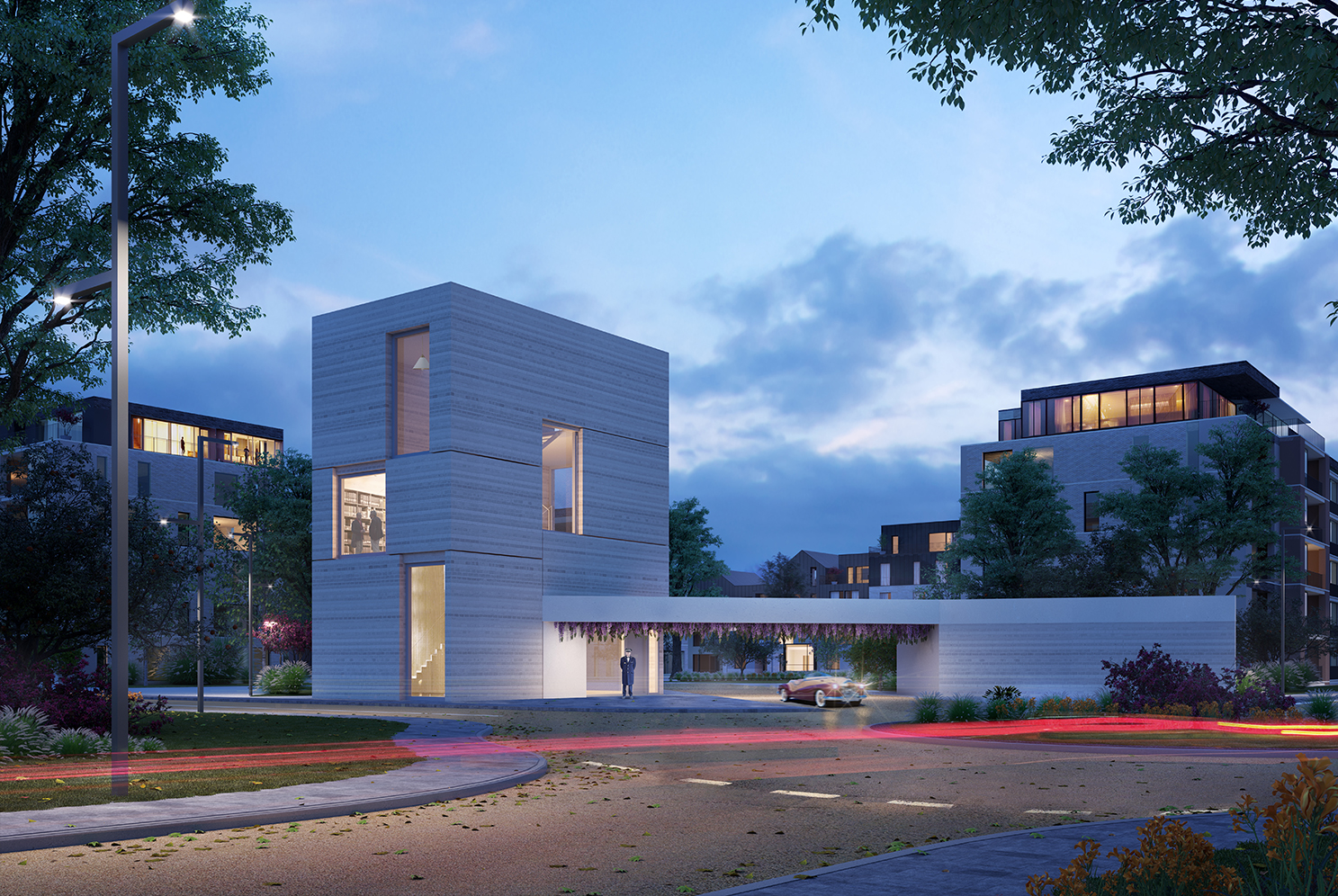 PROJECT TEAM

Architects
Adrian Untaru
Bogdan Brădăţeanu
Andrei Șerbescu
Ioana Tănăsie
Esenghiul Abdul
Andreea Ștefania Precup
Constantin Stanciu
Ana Simionescu
Laura Oniga
Traian Iacob
Theodor Dinu
Mihaela Bâcu


Renders
Arendering